About us
All Good Great is a Nordic lifestyle brand that brings together things related to good living, creative technology and healthy curiosity.
In Finnish, our website is hyviaasioita.fi. We are part of Aalho Media.
---
Who we are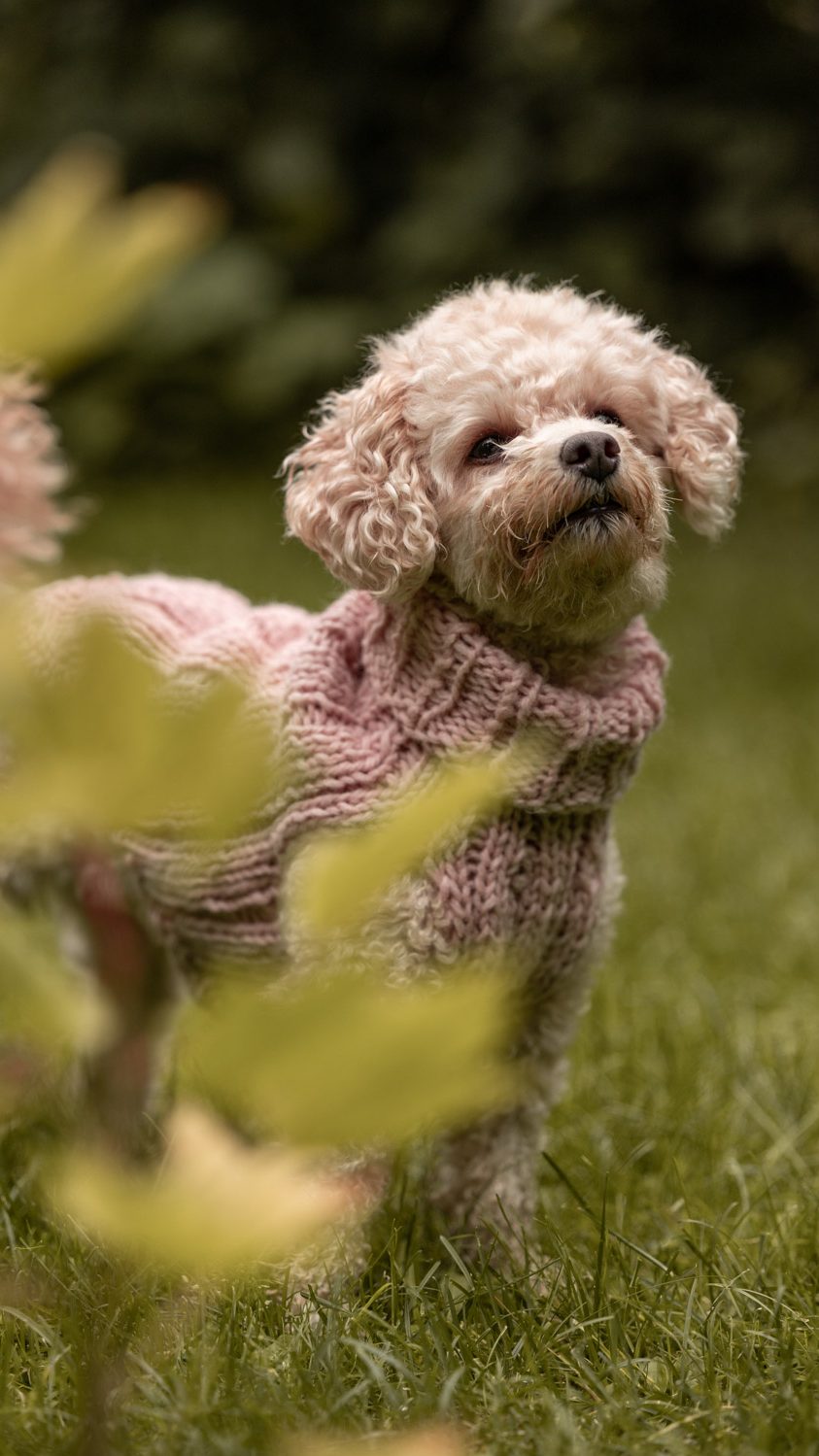 Nappi
Woof-checker
Nappi the toypoodle is a seasoned urban adventurer and professional lap warmer for the writers. You can see Nappi as the model for our All Good Great knitting patterns.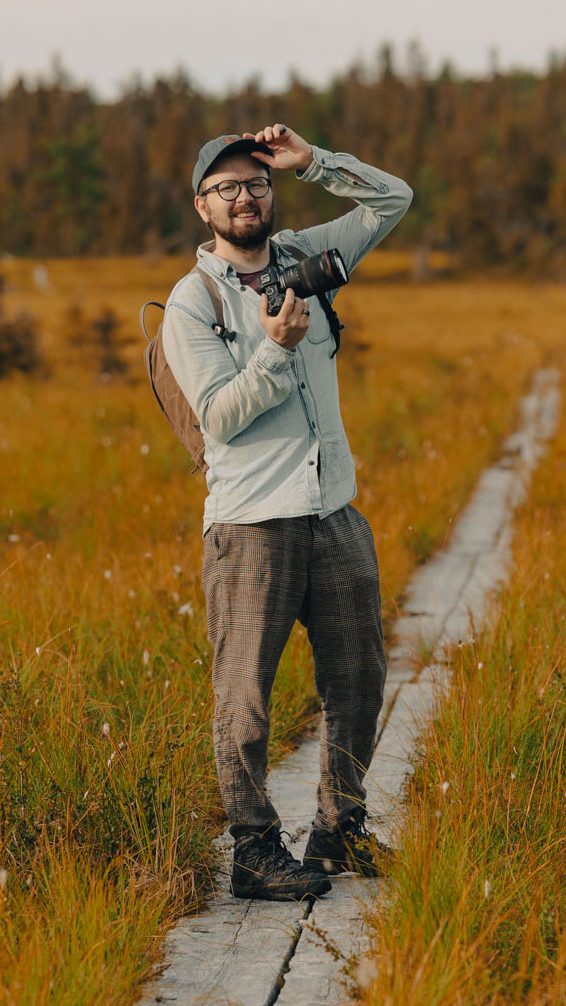 Jukka Aalho
Editor-in-Chief
Jukka Aalho is the founder of Aalho Media and editor-in-chief of All Good Great. He has worked for more than a decade in content marketing and science communication.
---
FAQ
Why does All Good Great exist?
All Good Great is a solution-optimised lifestyle brand. The All Good Great articles find answers to questions and problems that you are searching for online. We search, test and review, so you can focus on the good stuff.
What are the values of All Good Great?
On this site, we focus on positivity and fact-based lifestyle articles. Commercial partnerships are marked according to industry standards.
When was All Good Great founded?
In its current form, allgoodgreat.com was launched in 2022. Before that, the site and its articles were at aalho.fi.
What's the business model of All Good Great?
All Good Great is supported by advertising and partnerships. The articles contain advertisements and we work with select companies on commercial partnerships.
Can I follow All Good Great on social?
All Good Great is, above all, a solution-optimized lifestyle brand. Most visitors come to our website via a search engine. We have reserved the social media accounts, but all activity will take place at allgoodgreat.com for the foreseeable future.
How could we collaborate?
Good things grow when you share them. Here are some ideas: