Curiosity knows no bounds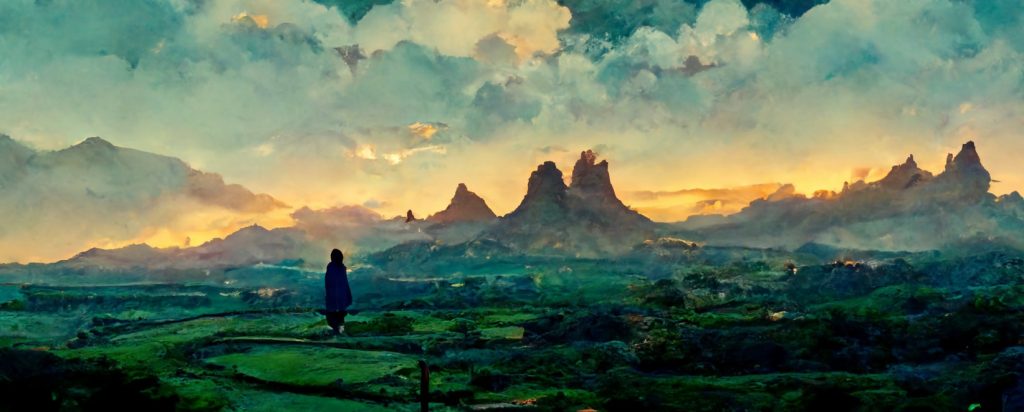 Healthy curiosity asks questions, seeks information and finds answers to life's questions, big and small.
All Good Great is based on reviewed research, critical thinking and an open mind.
---
Subscribe to the All Good Great Newsletter
We'll send the most interesting new stories and offers to your inbox.
More healthy curiosity stories
---
Electricity and water don't go together, but what about a shower and an electric toothbrush? Can an electric toothbrush be used safely in the shower?