For partners
All Good Great works together with brands from all over the globe – but especially in the Nordics. We want to be immerse ourselves in spreading good vibes, creating new things and making the world more understandable.
---
Examples on how we can join forces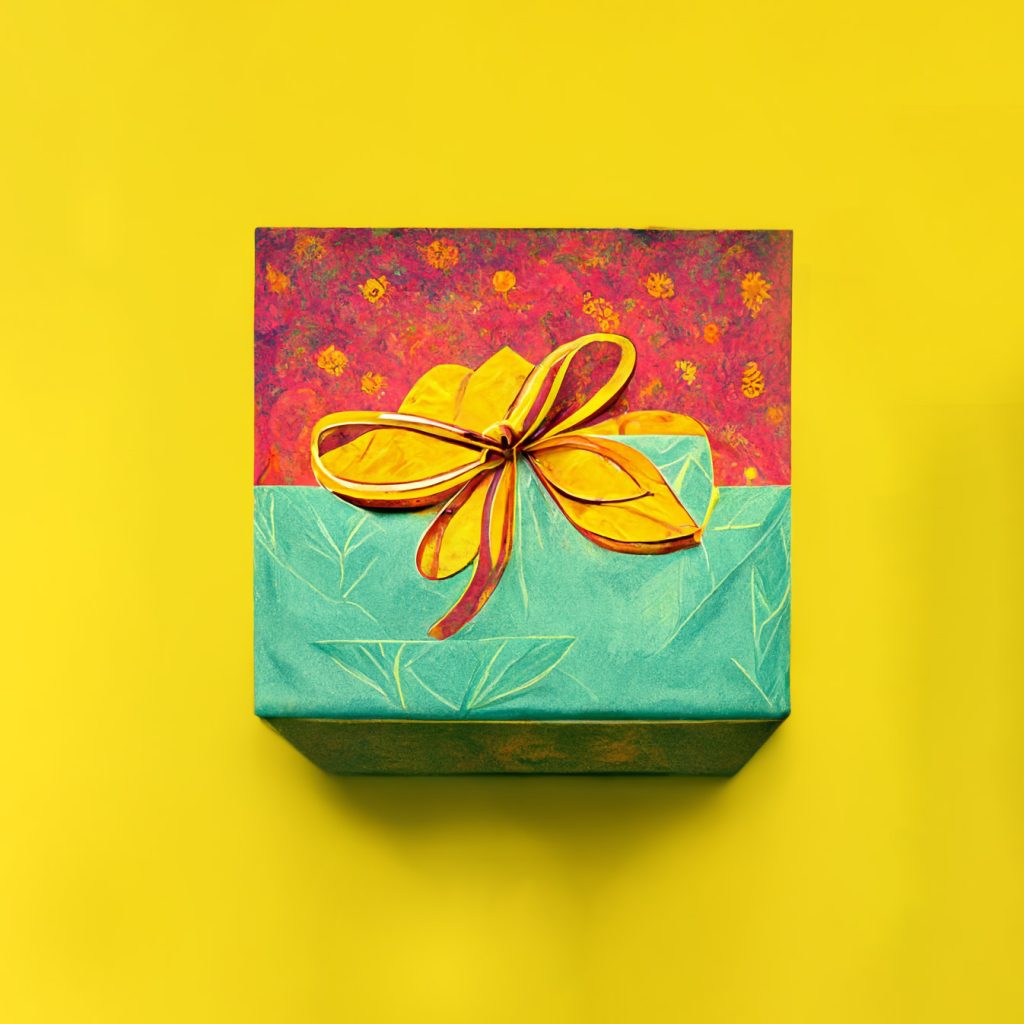 Search engine optimized content partnerships
What keywould would you want to rank for on Google? "Best holiday gifts 2025", "Best Nordic dog sweaters", "Singing courses in Stockholm"…
Together, we can find out which keyword would be the best (and realistic) target for your business and write an article on All Good Great that matches it.
We can't guarantee that you'll rank on top, but you're one step closer to the coveted top spots if you try.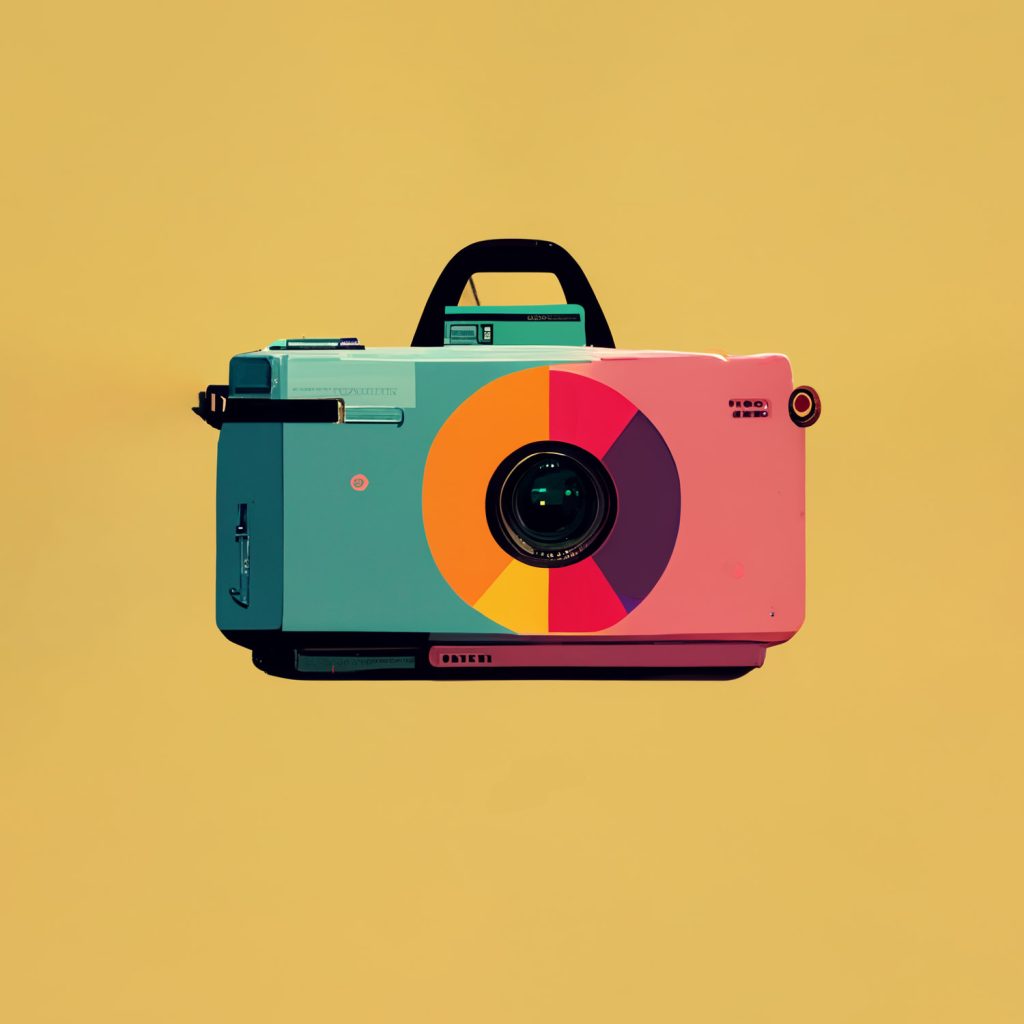 User experiences and reviews
What do you see when you Google "[your brand] review"? Your own website provides information from your point of view, but most often the search terms "review" is used to find a third party's point of view.
In partnership with Aalho Media and All Good Great you can influence what people say about you – and above all, talk like a human to a human.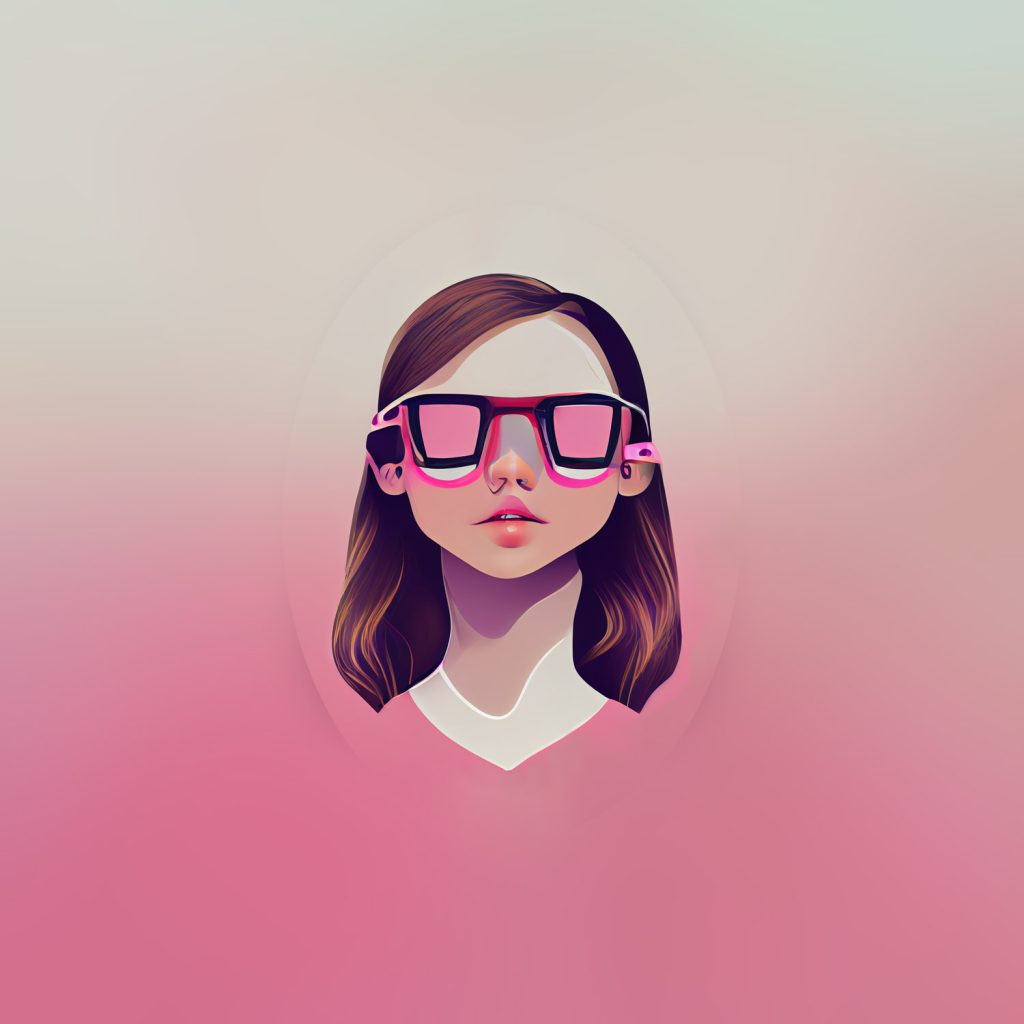 Going global
Reaching new customers in new markets can be a tough – especially with no one on the ground on the other side.
Aalho Media's Jukka Aalho has experience in e.g. global companies such as Oura Health and Polar Electro. You can reach a global market through All Good Great or target the Finnish market through our Finnish site, hyviaasioita.fi.
---
Numbers
In a nutshell: allgoodgreat.com and hyviaasioita.fi.
191
published articles
86
visitors from 86 countries in 2022
95%
of visitors were from Finland in 2022
19 601
monthly visitors in December 2022
92,4%
sessions from organic searches in 2022
10x
the target is to increase the number of annual visitors to 2 million by 2023
---
Why All Good Great?
Safe
All Good Great stories are based on positivity, quality and science-backed knowledge.
Long-term
The content found in search engines will serve your potential customers for months, even years.
Cost-effective
Every good story also increases the value of allgoodgreat.com. That's why we take pictures, interview and write articles at a lower cost than if the content were to be posted on the company's own channels.
Evolving
As a partner, you have the opportunity to become part of a growing and evolving lifestyle website. Our target for 2023 is to grow 10-fold.
---
Examples of content collaborations and popular content
---
The Canon RF 15-35mm F2.8 lens can be summed up like this: really good and really valuable (cough, expensive). But really, it is good.
---
FAQ
What topics does All Good Great do partnerships on?
We focus on facts and positivity. We promote and work with reliable, ethical and sustainable companies who have something to offer to consumers globally.

For example, we do not cooperate with gambling sites, instant loan companies or companies that operate unethically.
Are the brand collaborations disclosed?
We follow industry best practices and norms to disclose all brand collaborations. This means, for example, adding a "In partnership with (company)" note at the beginning of the article, marking affiliate marketing links with * and adding a no-follow tag to links to the company's website.
How can we work together?
We don't have to follow a strict procedure. We can make it fit your needs. In its simplest form, the process goes like this:
You have a story to tell
You contact Aalho Media
We agree on the type of collaboration, for example on a post
Aalho Media does the interview, the images and writes the article
You approve the content
The partnership is posted on allgoodgreat.com
How much do the content collaborations cost?
We can tailor our content collaboration to suit your budget and objectives. Contact us and let us know your budget and we will proceed accordingly.

The content is published on allgoodgreat.com and benefits all our readers, so you can often get high-quality content at a lower cost than buying content for your own channels.
Who can I contact?
All Good Great is a part of Aalho Media. You can contact us via the contact page or directly at [email protected]. The editor-in-chief of All Good Great is Jukka Aalho, founder of Aalho Media.